Hydrogen is expected to play an important role in achieving EU objectives to reduce greenhouse gas emissions by a minimum of 55% by 2030 and reach net zero emissions by 2050. We are working on actions to facilitate the large-scale deployment of hydrogen use to contribute to climate neutrality.
To achieve our objectives under the European Green Deal, we need to decouple economic growth from resource use. This will require a transformational change and the full mobilisation of industry.

Our guests today are the international energy experts Livio de Santoli & Angelo Consoli. They describe a road map for the major energy transition ahead with a special focus on green hydrogen.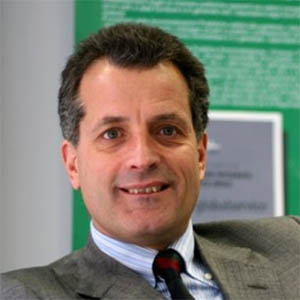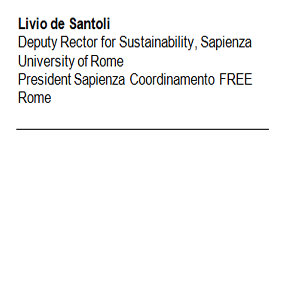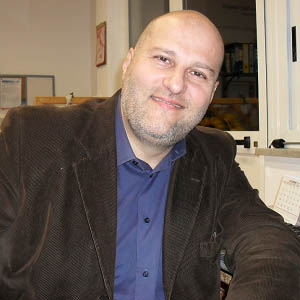 Credits

Livio de Santoli
Deputy Rector for Sustainability, Sapienza University of Rome
https://www.uniroma1.it/it


Angelo Consoli
European Director at Foundation on Economic Trends
Brussels/ Rome
www.foet.org

Felix B Bopp
Producer of The Future Now Showclubofamsterdam.com

The Future Now Show
https://clubofamsterdam.com/the-future-now-show




You can find The Future Now Show also at

LinkedIn: The Future Now Show Group
YouTube: The Future Now Show Channel