The Future Now Show
New Show
The Shows
The Team
Dialog & Networking




ABOUT

Shape the future now, where near-future impact counts and visions and strategies for preferred futures start.
Do we rise above global challenges? Or do we succumb to them?
The Future Now Show explores how we can shape our future now – where near-future impact counts. We showcase strategies and solutions that create futures that work. Every month we roam through current events, discoveries, and challenges – sparking discussion about the connection between today and the futures we're making – and what we need, from strategy to vision – to make the best ones.


Copyright © 2014-2023, Felix Bopp. All rights reserved.

mobile versions are not supported
Support is appreciated!
Paypal
Felix Bopp
clubofamsterdam.com
felixbeatbopp@gmail.com


SEARCH
.


Elisabet Sahtouris about The Future Now Show
New Show

The Future Now Show
The Entertainment Futurist
with Robert Tercek & Miss Metaverse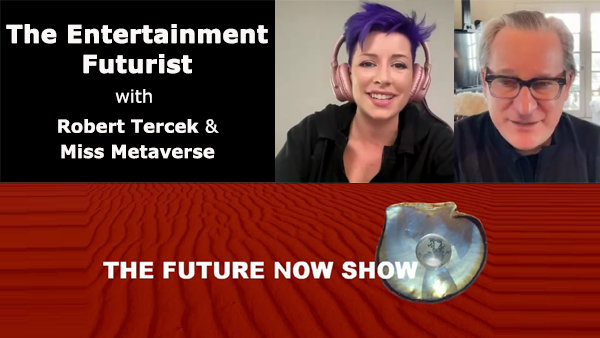 Dialog & Networking
You can find The Future Now Show also at
LinkedIn: The Future Now Show Group
YouTube: The Future Now Show Channel