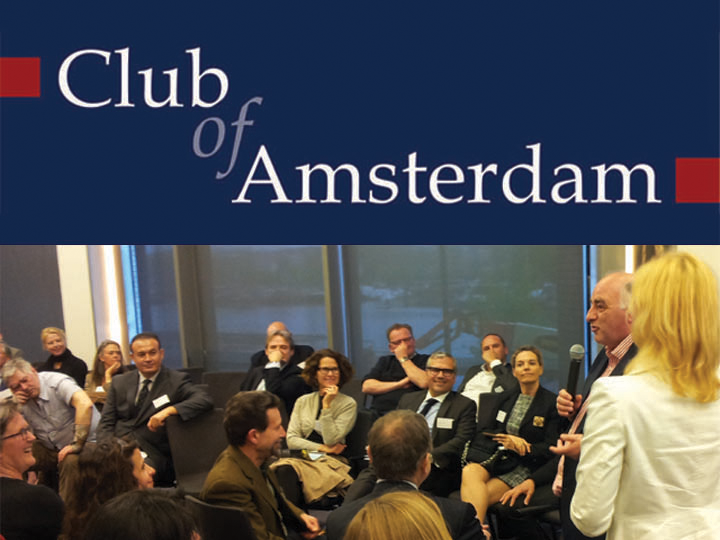 The Club of Amsterdam is an independent, international, future-oriented think tank involved in channeling preferred futures. It involves those who dare to think out of the box and those who don't just talk about the future but actively participate in shaping outcomes.

We organized events, seminars and summits on relevant issues and publish findings & proceedings through various off-line and online media channels. We understand us as catalysts for innovation in industries, science and society. Currently our main activities are the Club of Amsterdam Journal and The Future Now Show.




We appreciate your support!
Paypal
Felix Bopp
description: clubofamsterdam.com
felixbeatbopp@gmail.com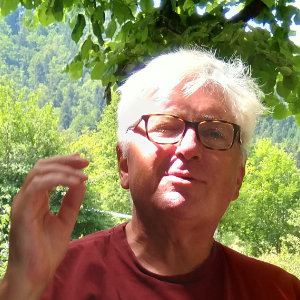 Felix B Bopp
founder & former chairman, Club of Amsterdam

Felix is founder and former chairman of the Club of Amsterdam, an independent, international think-tank that organises regular high-level discussions on preferred futures. It involves those who are not just talking about the future – but those who are active participants in shaping the outcome. www.clubofamsterdam.com provides rich resources about more than 100 topics from nanotechnology to philosophy.

He has an excellent reputation for putting together high-quality and high-visibility events – locally and internationally. He organised more than 600 events, conferences and festivals.

Felix has been a voice promoting streaming media since its early days in the mid 90s. He made himself a name as a high-profile trend watcher on a global scale with a close eye on information and communication technologies [ICT] and the music & entertainment industry. His wide scope of interests leads him to develop a range of outstanding products in multimedia & publishing.

His roots are in music and the music industry. He is an accomplished composer of theatre, ballet and film music and also had a successful career as a performer.

Universal Peace Ambassador in the Universal Ambassador Peace Circle, Geneva, Switzerland

Futurist Influence Rankings (June 2021) by Ross Dawson
Felix Bopp Rank 70



Vision

Copyright © 2002-2022, Felix Bopp. All rights reserved.