Aftershocks and Opportunities – The Rise of the Crypto Economy

with Rohit Talwar, Kapil Gupta, Mario de Vries

In this fast-paced session, Rohit Talwar and Kapil Gupta will share key insights from the new book Aftershocks and Opportunities 2: Navigating the Next Horizon published on September 28th, 2021. They will focus in particular on how the development of the crypto economy has been accelerated, how it is starting to impact individuals, nations, and businesses, and the types of assets and applications that are emerging. The aim is to demystify the underlying concepts, explain what's going, highlight where it might be heading, and explore the potentially transformational impacts the crypto economy could have on every aspect of our world.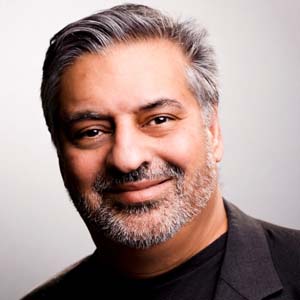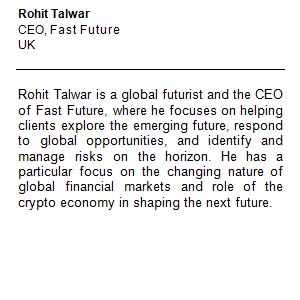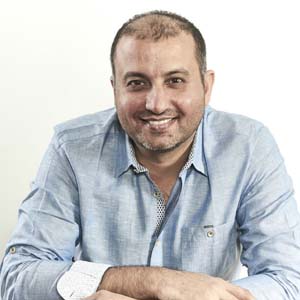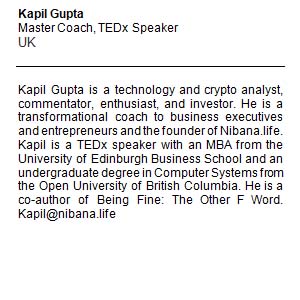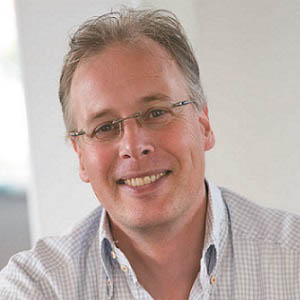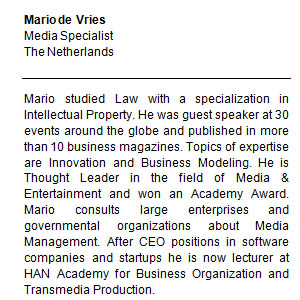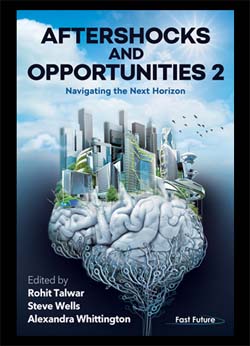 Credits

Rohit Talwar
Global futurist, award-winning keynote speaker, author, and the CEO of Fast Future
UK
https://fastfuture.com

Kapil Gupta
Master Coach, TEDx Speaker
UK
www.nibana.life

Mario de Vries
Impact Management | BlockChain Strategist | Digital Innovation | Author & creator CQ Test
the Netherlands
www.gazooom.nl

Felix B Bopp
Producer of The Future Now Show
clubofamsterdam.com

The Future Now Show
https://clubofamsterdam.com/the-future-now-show



You can find The Future Now Show also at
LinkedIn: The Future Now Show Group
YouTube: The Future Now Show Channel