with Frank Richter & Miss Metaverse
The world is facing unprecedented stress – on its systems and on its people via economic imbalances, geo-politics, and climate change. Although these factors interact in seemingly uncontrolled ways, we can make changes that mitigate negative pressures.

Innovation has been a crucial driver of progress and development for centuries – from the discovery of fire and the invention of the wheel, modern day civilization could be said to be the story of human innovation. Advancements in healthcare, farming, education and manufacturing technologies are the direct result of advanced human capabilities rooted in determined endeavor.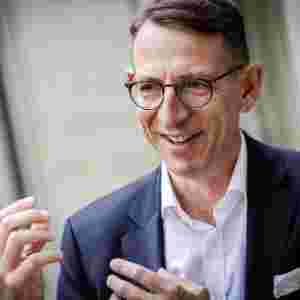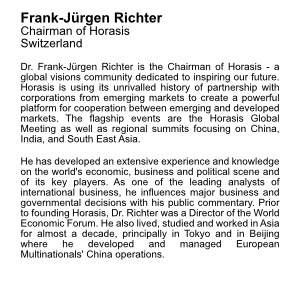 Moderator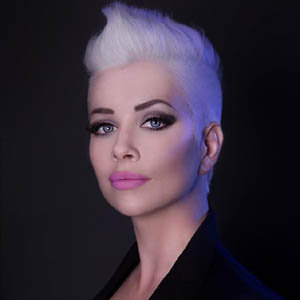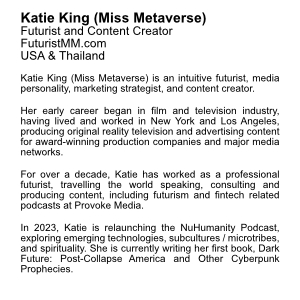 Resources
Horasis Global Meeting
Gaziantep, Türkiye over 22-23 October, 2023

Credits
Dr. Frank-Jürgen Richter
Chairman of Horasis
a global visions community
https://horasis.org


Moderator
Katie (Miss Metaverse™) King
Futurist and Content Creator
Thailand & Cary, North Carolina, USA
missmetaverse.io
futuristmm.com



Felix B Bopp
Producer of The Future Now Show
clubofamsterdam.com


The Future Now Show
clubofamsterdam.com/the-future-now-show



You can find The Future Now Show also at

LinkedIn: The Future Now Show Group
YouTube: The Future Now Show Channel