with Wendy Schultz & Miss Metaverse

Deep Transitions Futures uses the findings of Deep Transitions History to explore a set of future scenarios that illustrate the transformations needed to combat the great challenges of our time. Both the public and private financial sectors have a critical role to play in transforming our systems of provision in a way that contributes to the fundamental changes needed to fight climate change, species depletion, unsustainable waste production, and rising inequalities.

Through setting up a Global Investors Panel, the project aims to bring together experts of the sustainability transitions/transformation research community and thought leaders from the private and public investment sector, particularly those who have involvement with investment in science and developing digital and other technologies.

Deep Transitions Futures is a collaboration between the Science Policy Research Unit (SPRU) at the University of Sussex Business School in the UK, and the Utrecht University Centre for Global Challenges (UGlobe) in the Netherlands.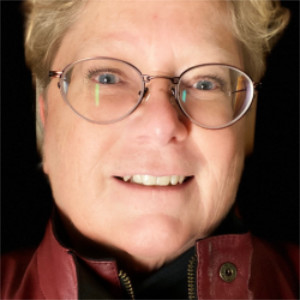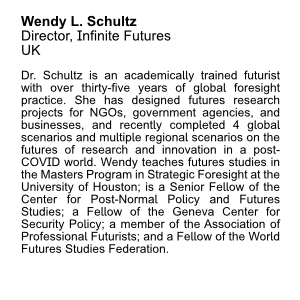 Moderator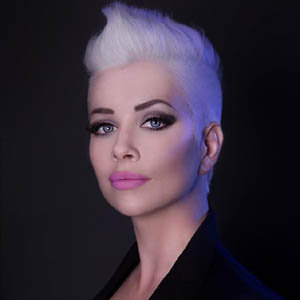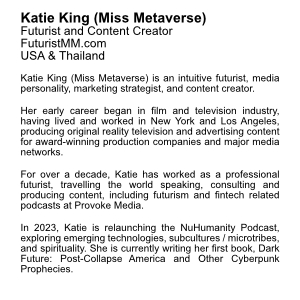 Credits


Wendy L. Schultz
Director, Infinite Futures
www.infinitefutures.com
Fellow, World Futures Studies Federation
wfsf.org
Co-Founder and Director, Jigsaw Foresight
jigsawforesight.com
Deep Transitions Futures
deeptransitions.net/future

The Network of Central Banks and Supervisors
for Greening the Financial System (NGFS)
NGFS Climate Scenarios


Moderator

Katie (Miss Metaverse™) King
Futurist and Content Creator
Thailand & Cary, North Carolina, USA
futuristmm.com


Felix B Bopp
Producer of The Future Now Show
clubofamsterdam.com


The Future Now Show
clubofamsterdam.com/the-future-now-show



You can find The Future Now Show also at

LinkedIn: The Future Now Show Group
YouTube: The Future Now Show Channel