with Tomas Björkman, Jakob Trollbäck, Caroline Stiernstedt Sahlborn & Leif Edvinsson.
Moderated by Mario de Vries.
Inner Development Goals (IDGs) is a non-profit organization for inner development. We research, collect and communicate science-based skills and qualities that help us to live purposeful, sustainable, and productive lives.
The Inner Development Goals framework is fundamental in the work to reach the Sustainable Development Goals.In 2015, the Sustainable Development Goals gave us a comprehensive plan for a sustainable world by 2030. The 17 goals cover a wide range of issues that involve people with different needs, values, and convictions. There is a vision of what needs to happen, but progress along this vision has so far been disappointing. We lack the inner capacity to deal with our increasingly complex environment and challenges. Fortunately, modern research shows that the inner abilities we now all need can be developed. This was the starting point for the 'Inner Development Goals' initiative.


IDG Cards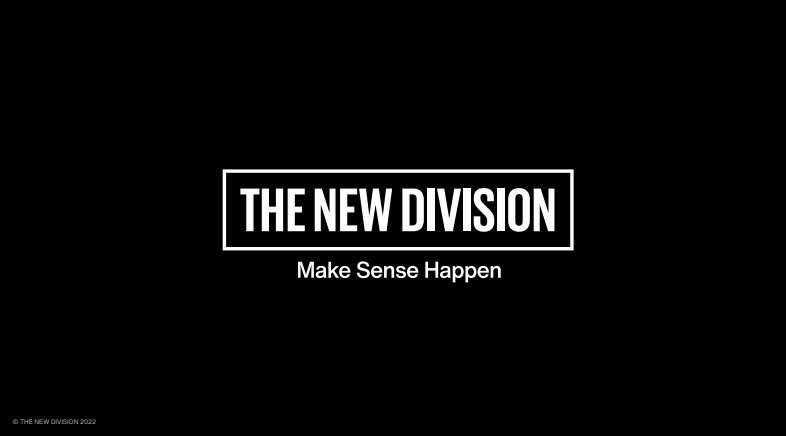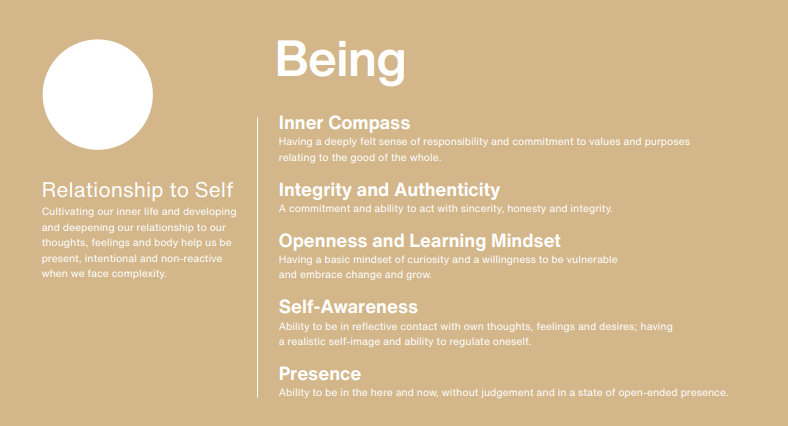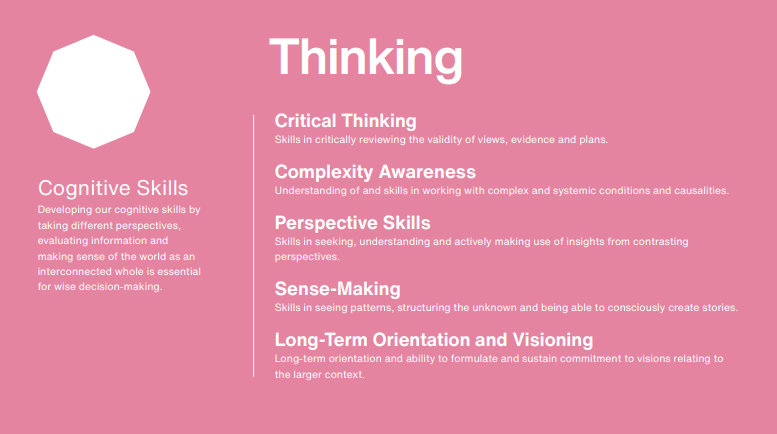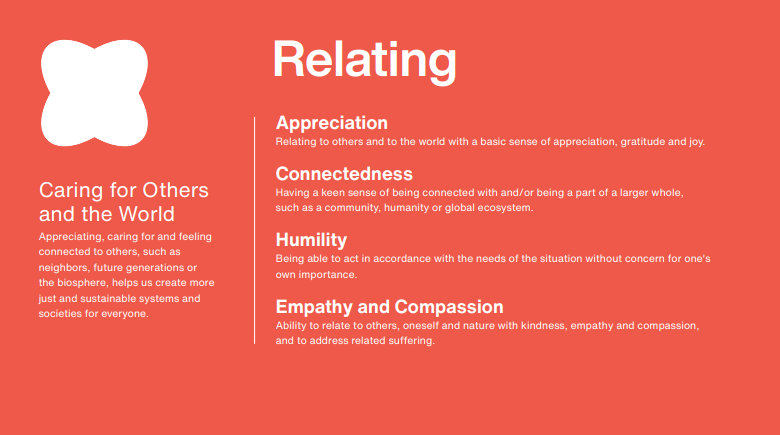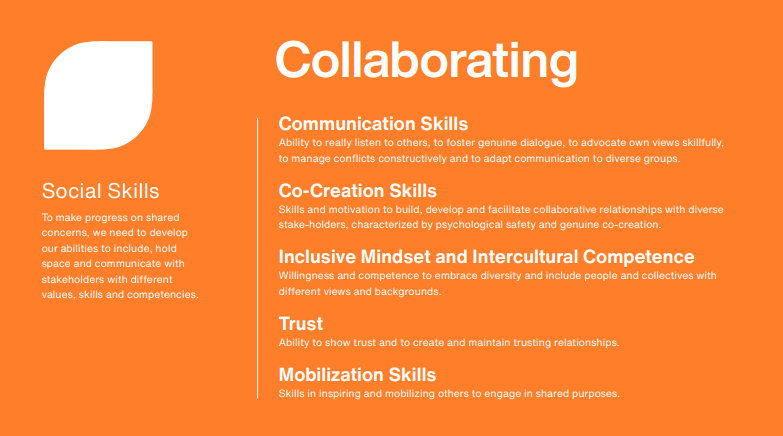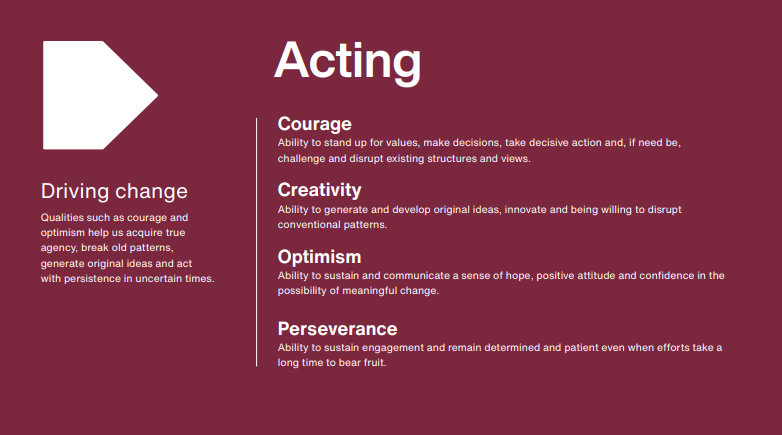 With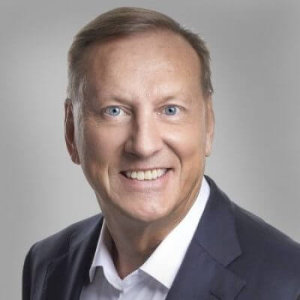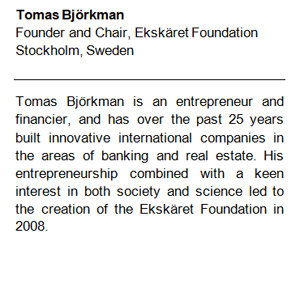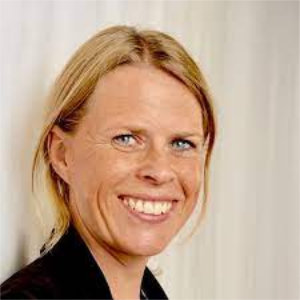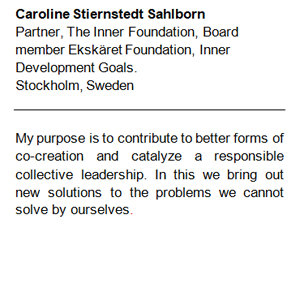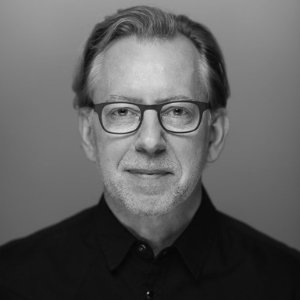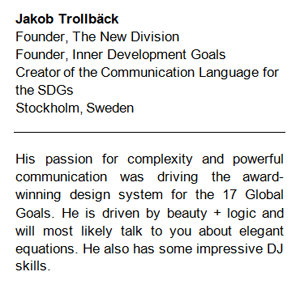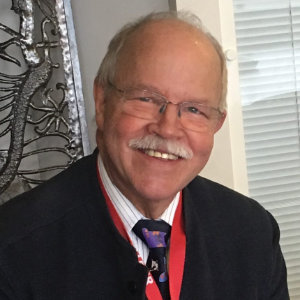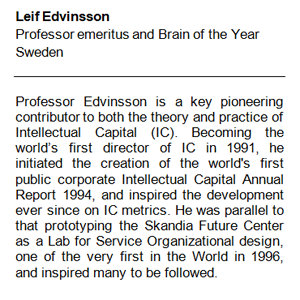 Moderator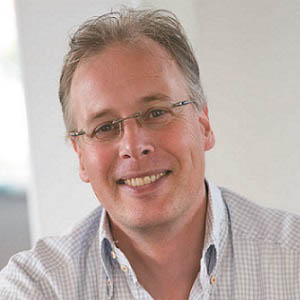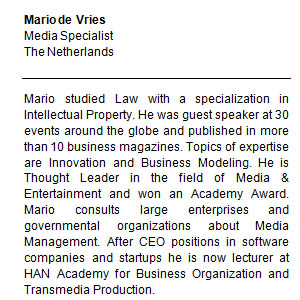 Credits

Inner Development Goals (IDGs)
The Inner Development Goals is a not-for-profit and open-source initiative founded by the 29k Foundation, Ekskäret Foundation, and The New Division.
innerdevelopmentgoals.org


29k
is a non-profit organisation and community on a mission
to make personal growth available for everyone, for free.
29k.org

Tomas Björkman
Founder and Chair, Ekskäret Foundation
Stockholm, Sweden
ekskaret.se
tomas-bjorkman.com

Jakob Trollbäck
Founder, The New Division
Founder, Inner Development Goals
Creator of the Communication Language for the SDGs
Stockholm, Sweden thenewdivision.world trollback.com
Caroline Stiernstedt Sahlborn
Partner, The Inner Foundation, Board member Ekskäret Foundation, Inner Development Goals.
Stockholm, Sweden gro.nu/contact/caroline
theinnerfoundation.org

Leif Edvinsson
Professor emeritus and Brain of the Year
Sweden


Moderator
Mario de Vries
Media Specialist
The Netherlands
gazooom.nl
Felix B Bopp
Producer of The Future Now Showclubofamsterdam.com

The Future Now Show
https://clubofamsterdam.com/the-future-now-show
You can find The Future Now Show also at
LinkedIn: The Future Now Show Group
YouTube: The Future Now Show Channel